The holidays are around the corner, did you wait until the last minute and still need a gift for someone on your list? Whether you need something for your favorite niece or nephew, or your old college buddy who builds robots in his spare time, we're here to help. Here's our list of ten great tech gifts under $50!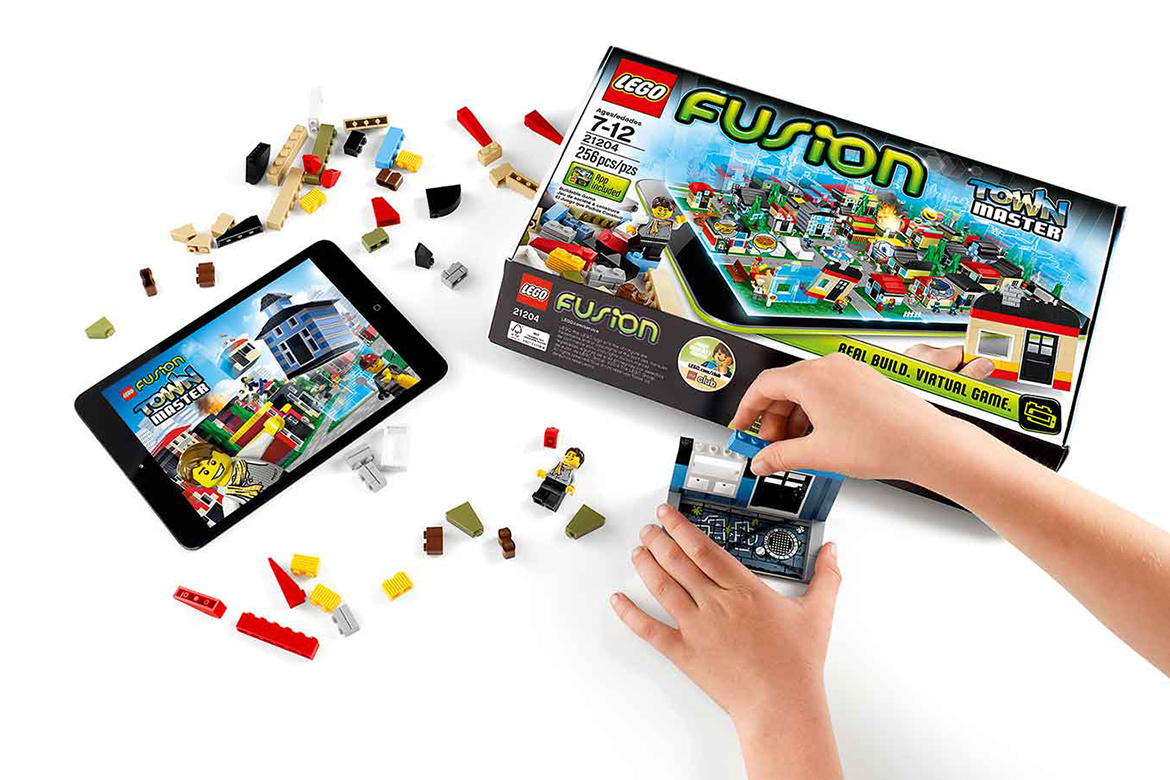 Lego Fusion Town Master $35.49
Truly the best of both worlds. Play with real life Legos, then scan them into virtual reality for fun and educational games with your mobile devices!
R2D2 Car Charger $32.00
Feel like the gold leader in the comfort of your own car with this R2D2 USB charger. Know someone who just can't wait for the next Star Wars installment? This would be the droid they are looking for!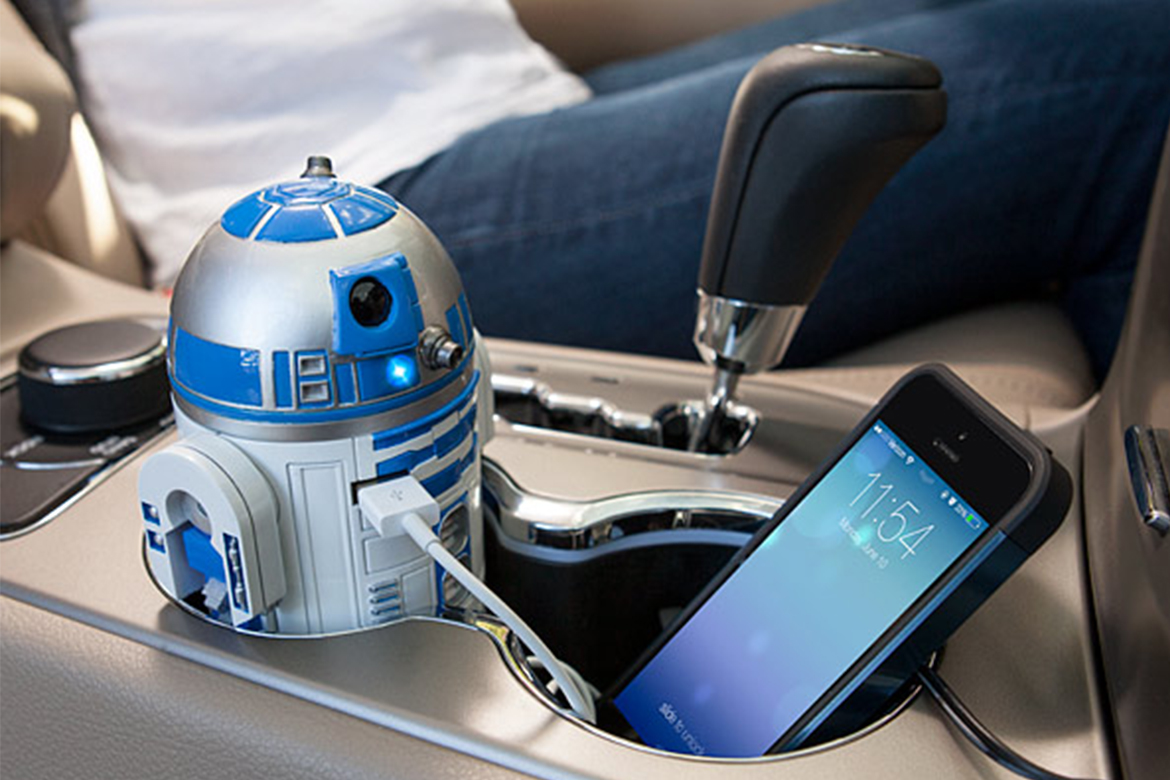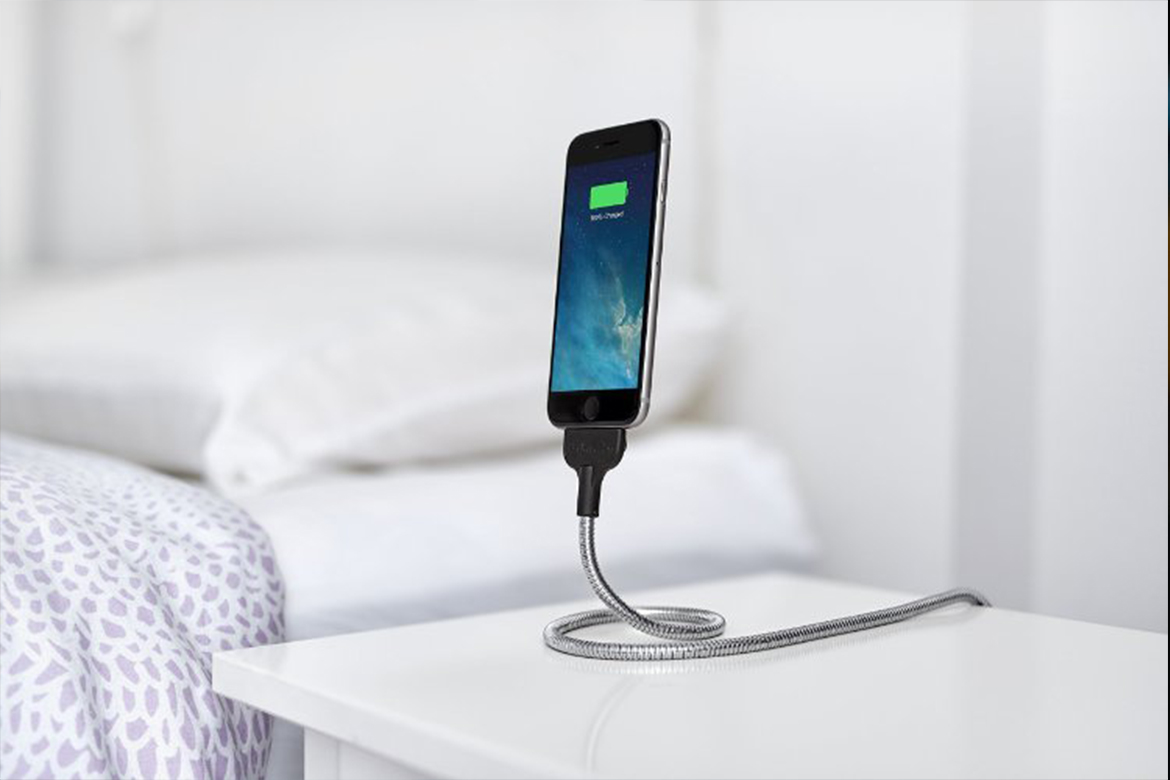 Une Bobine $34.90
Ever have a phone charger that cable frayed the first time you plugged it in? With this heavy duty charger, it certainly holds its own. Its metal exterior makes it sturdy, but it's pliable enough to bend and become a stand for your device.
Aerius by Axis $35
This quadcopter is about the size of a quarter, the world's new smallest drone! The drone can be stored in the remote control it comes with, so it is safe and compact. Great for beginners and drone enthusiasts alike!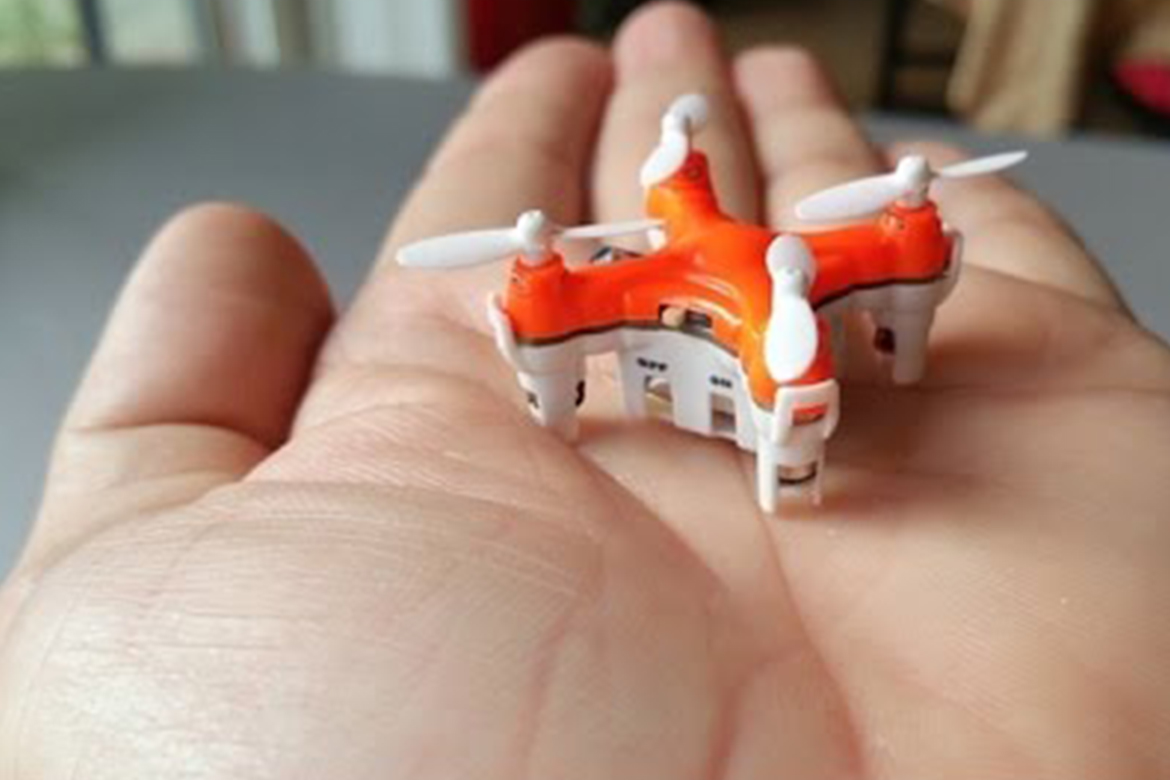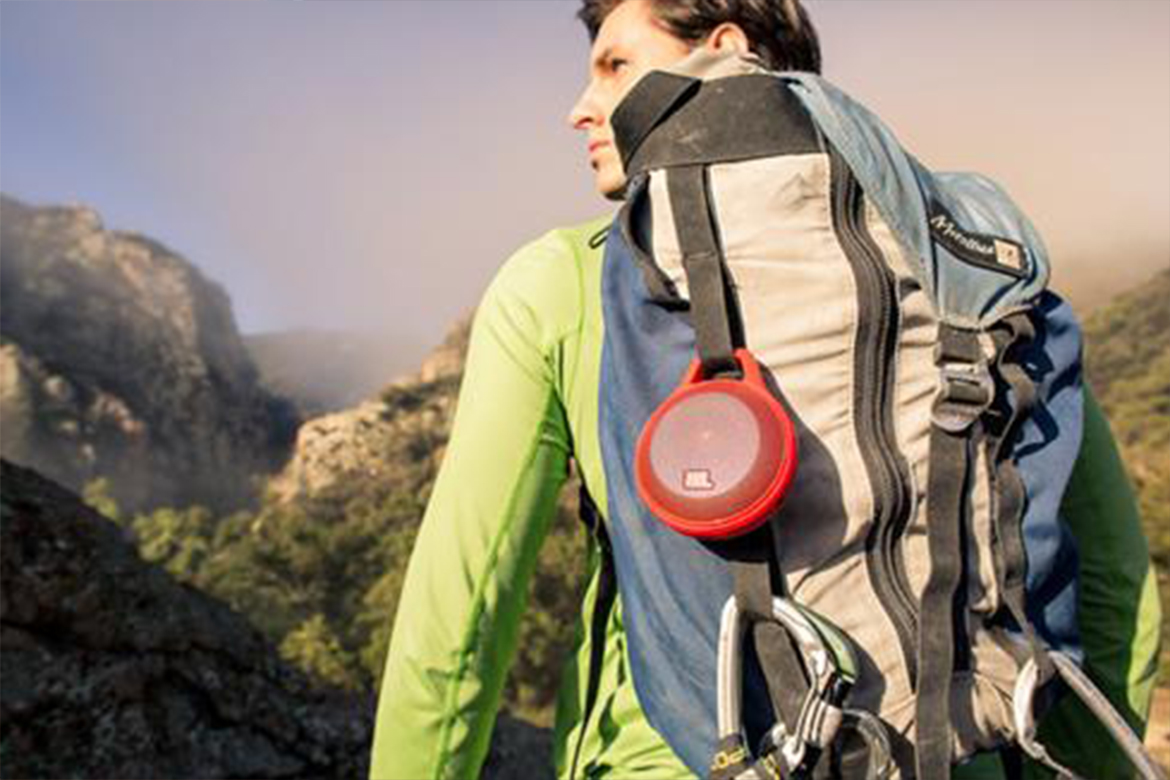 JBL Clip $49.99
Perfect for someone that likes to listen to music on the go. This little speaker clips on to whatever you want and streams your music or phone calls via Bluetooth.
Google helps make your television smarter. If you don't have a smart TV, this gadget transforms it and allows you to browse countless apps from video to games and so much more! Even if you already have a smart TV, Google offers so many unique apps it makes the Chromecast worth it.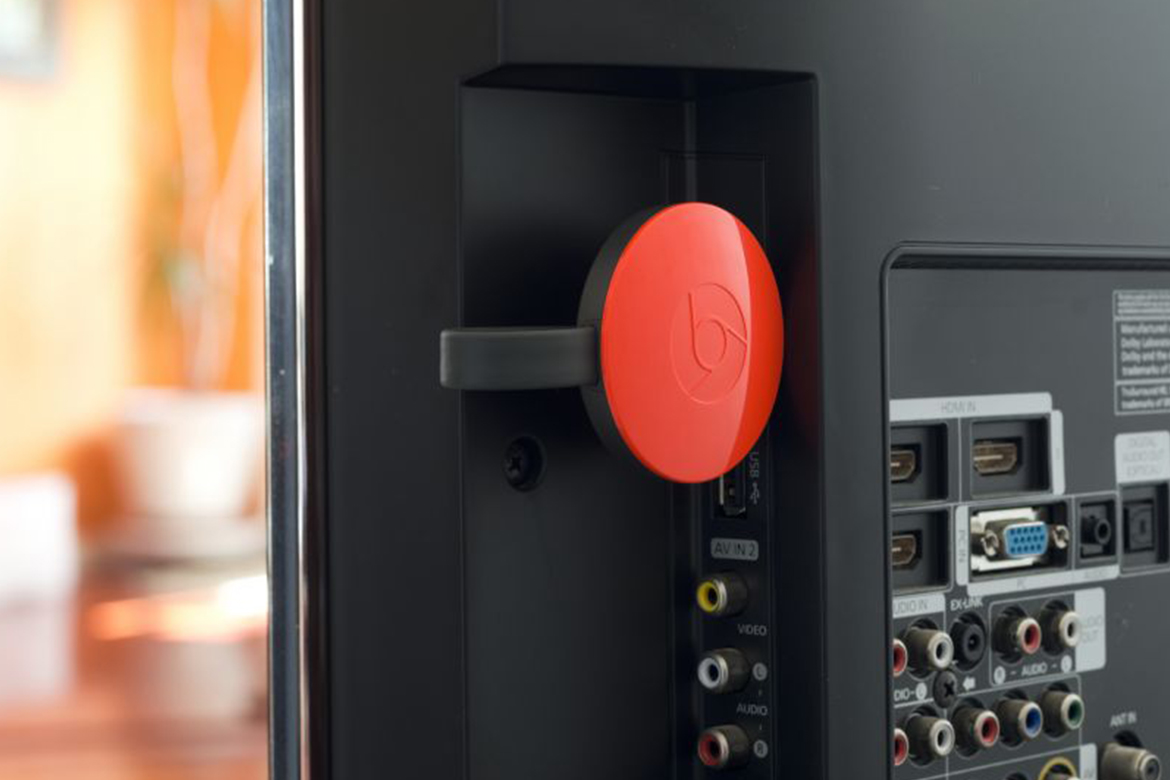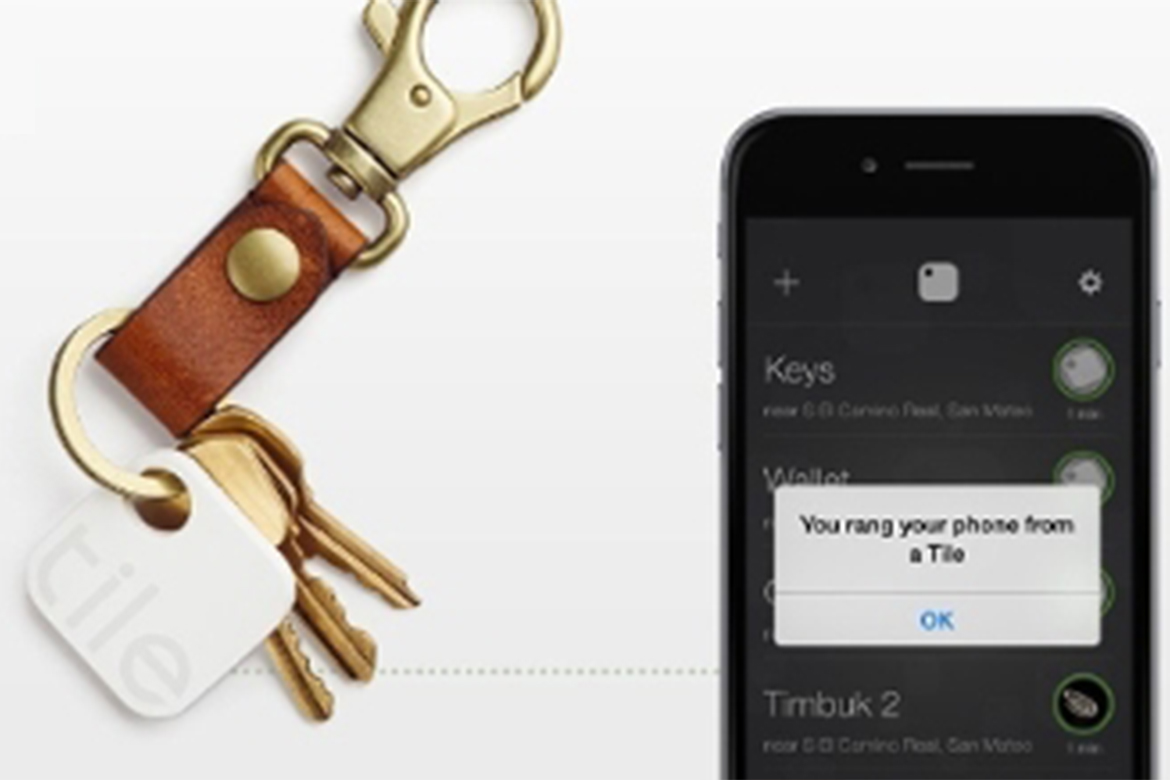 Tile (Gen 2) $24.99
Is there someone on your list that is constantly losing their keys? This piece of tech is a tiny Bluetooth tracker that attaches to your keys, or anything else you wouldn't want to lose! It connects to an app that helps you track down and locate your misplaced items.
Eton Blackout Buddy H20 $17.14
Need a thunder buddy? This little gadget is the perfect tool for when the power goes out. Just add water and power this light for up to 72 hours!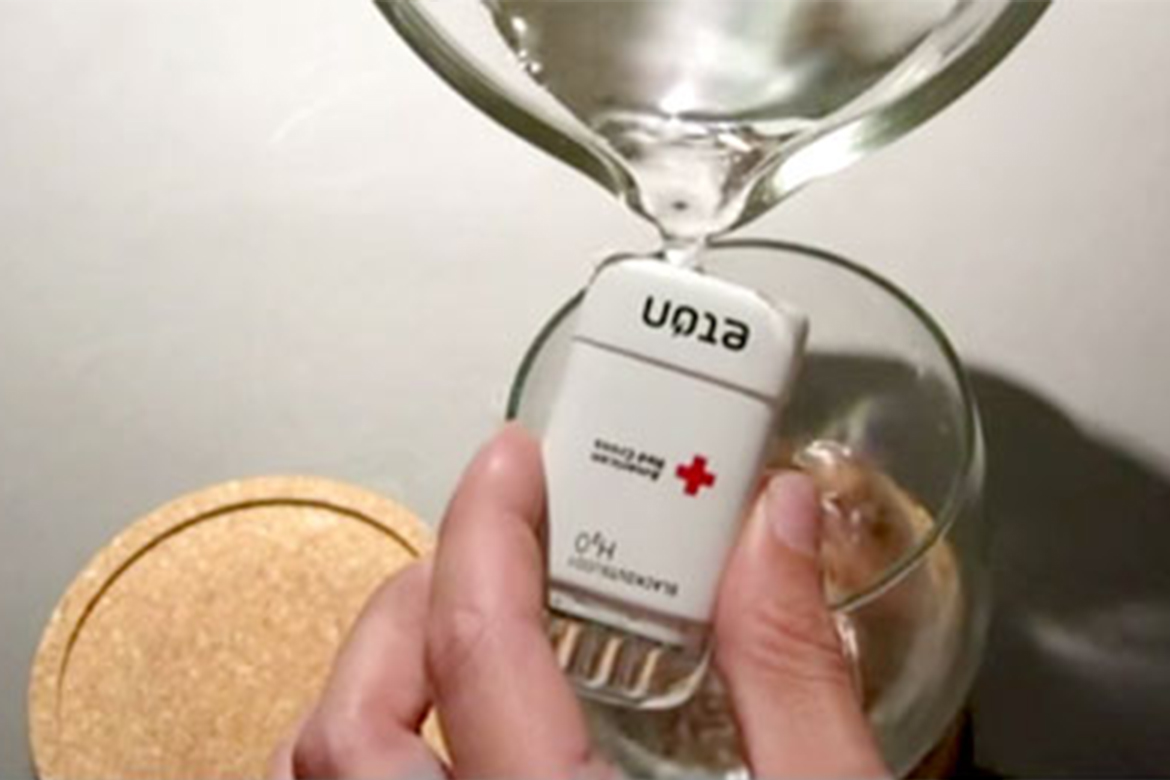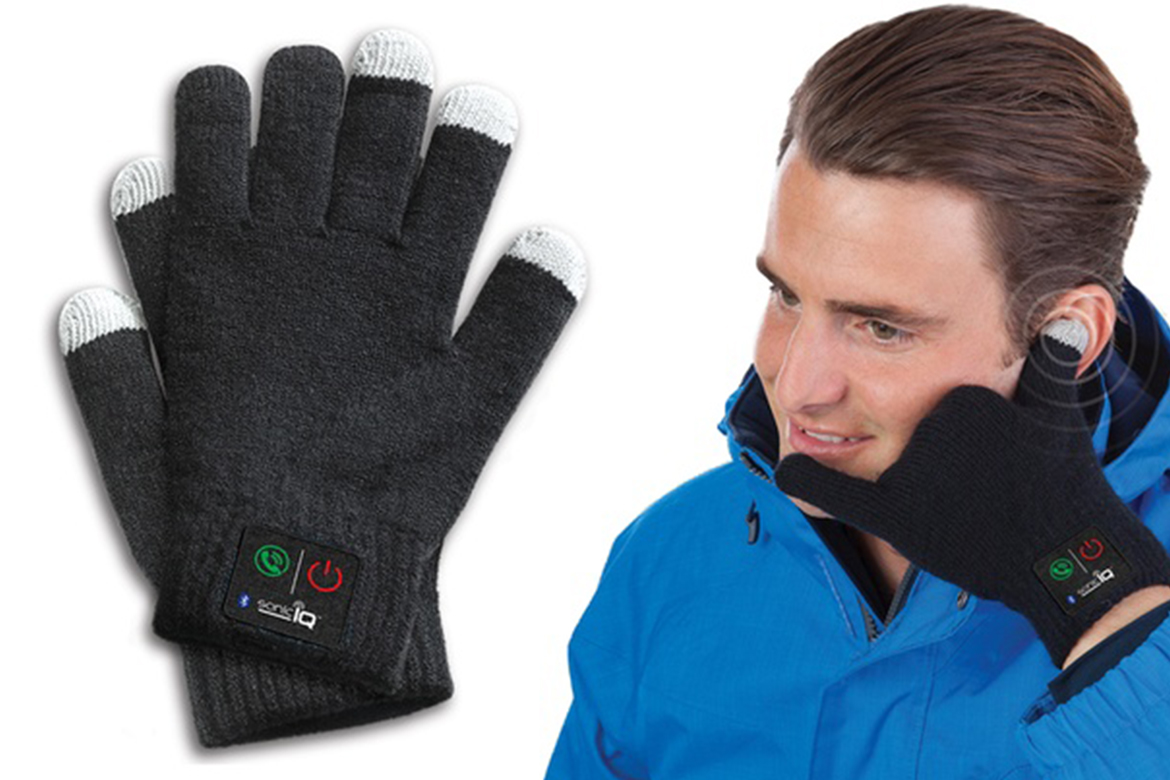 Bluetooth Gloves $19.99
These gloves are the next craze in Bluetooth technology. Answer your calls with toasty warm fingers that become the receiver.
Google Cardboard FREE!
That's right. Virtual reality for free. Though, you can buy premade viewers from different vendors, Google gives you the instructions to make one all on your own! Even though it is made of just cardboard and some lenses, it is possibly the coolest tech gift that has come out this year. There are plenty of free apps to choose from for your smartphone, so this gift is pretty accessible for everyone. With the pattern provided by Google, you can let your creativity flow and make a personalized gift for that someone on your list!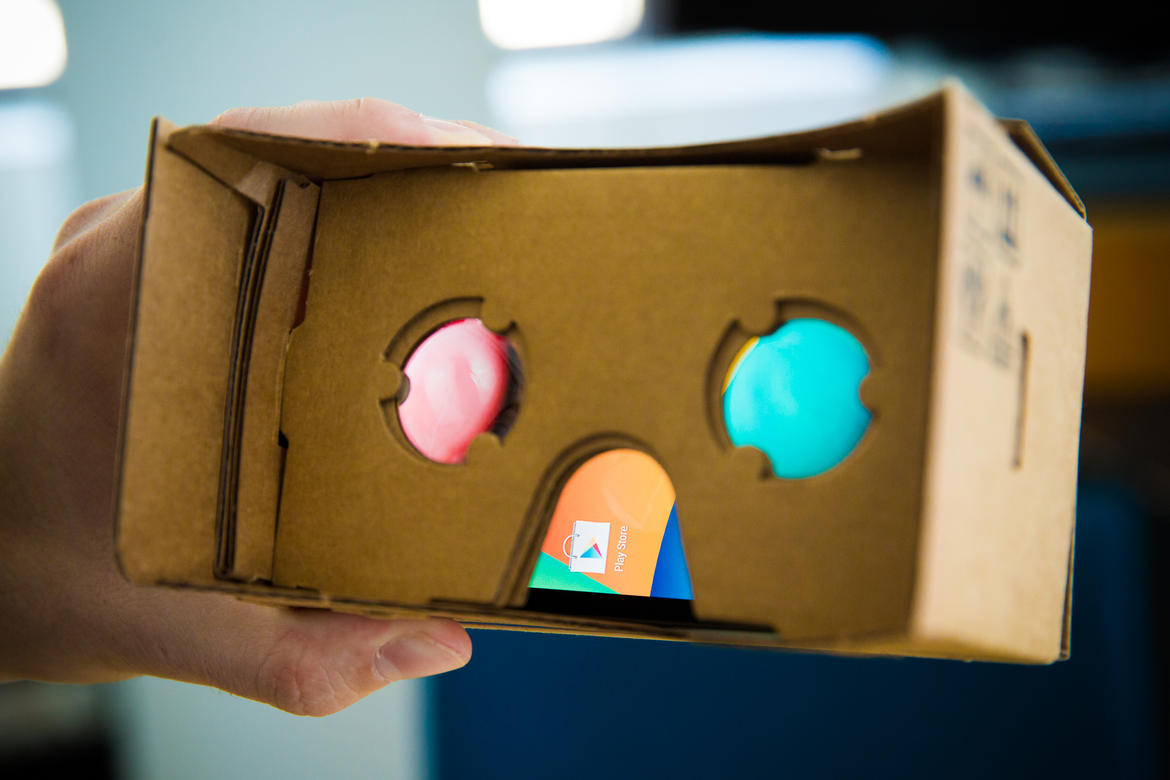 Technology is changing so much every day. We hope you can really wow everyone on your list with these amazing gifts.
Happy holidays and have a happy New Year!