Since the dawn of artistic pursuit, creatives have looked to others for new ideas and techniques. As designers, animators, and marketers we each bring unique styles and influences to our team. This month we wanted to show you the work of some of our most important influences. The team was asked, "Which brand/artist most influences your style?" Here are their answers:
It's hard to pin point one brand that influences my creative style when there are so many places I look to for inspiration! I start each day by visiting the archive pages on
Pinterest
,
Creative Market
,
Dribbble
and
Behance
to get my creativity sparked. I like the variety that these sites have; I never know what kind of projects or styles I'll see and the diversity excites me! I prefer to not have a specific brand in mind when I start a new project because it makes my creative direction endless and really helps me focus on what our clients want rather than fitting their wants into my style.
-Kelly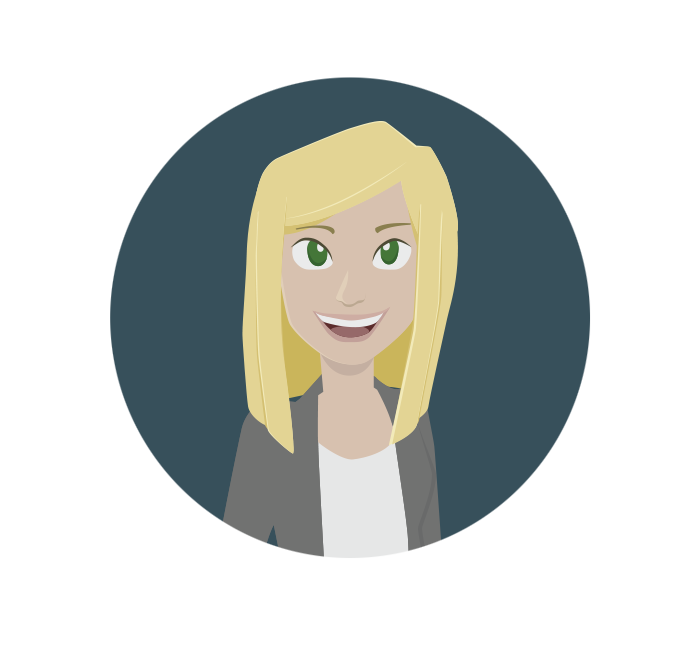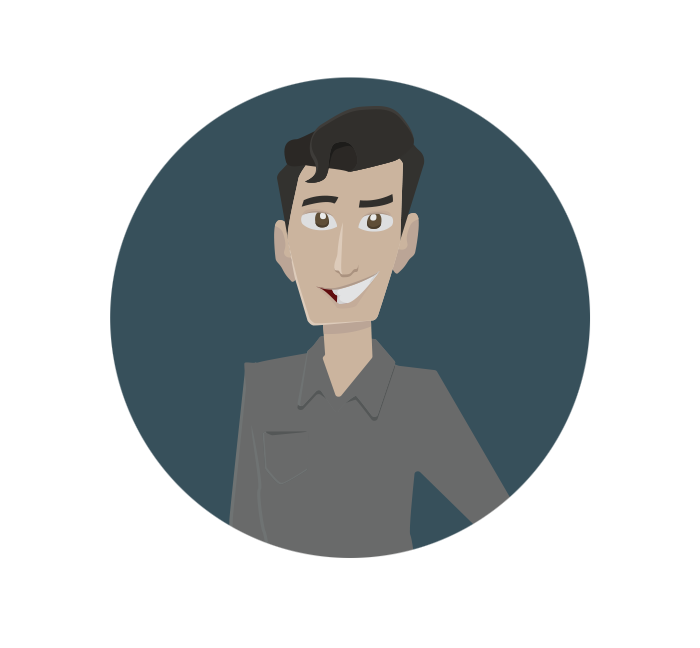 Hubspot
– They're like the marketing agency for marketing agencies. Their style is always simple and pleasing to look at. Download the State of Inbound report and see for yourself:
Also Blizzard
– I love Blizzard's marketing. Everything from World of Warcraft to Hearthstone and now Overwatch. I don't know who all the individual artists are, but Blizzard's franchises all have really cool style.
-Steve
The artist that influences my creative style the most is
Mauco Sosa
. He is a visual artist, illustrator and icon designer in Madrid Spain. Sosa's work is usually very detailed but clean while still being eye-catching. The use of color and gradients in his work are simply incredible and I hope to one day reach the same level of perfection in my own work.
-Michelle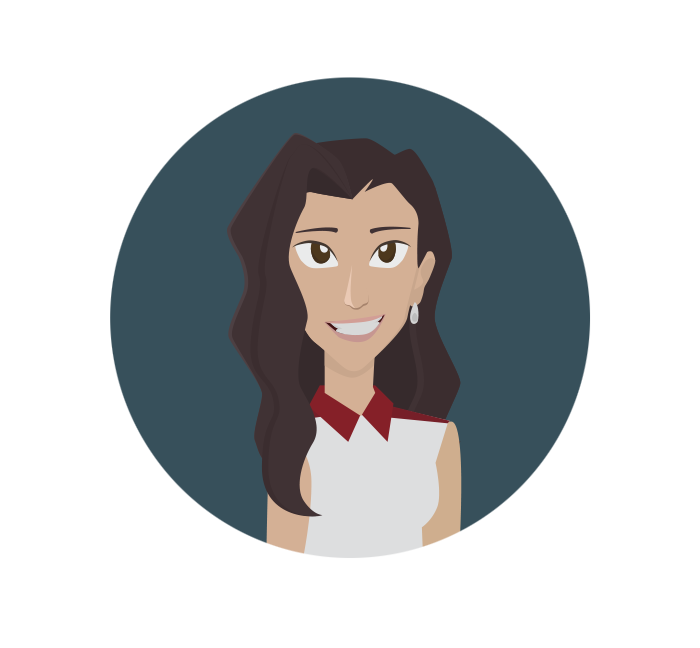 I have always enjoyed the cleanliness and simplicity of
Nike's brand
. They were one of the pioneers of the clean style that has really caught on with tons of larger brands.
-Greg
Well, I hate picking favorites… I think my creative style is influenced by A LOT of different factors, mainly flat, minimalistic graphic design with bold colors and unique typography. But one artist I really admire in particular is
Olly Moss
. He mainly
designs movie and pop culture posters
in his unique style but has also created artwork for several video games and book covers as well. All of his work is incredible in my opinion, he's extremely talented! I suggest taking a peek at his entire portfolio and some additional work through Mondo.
-Amy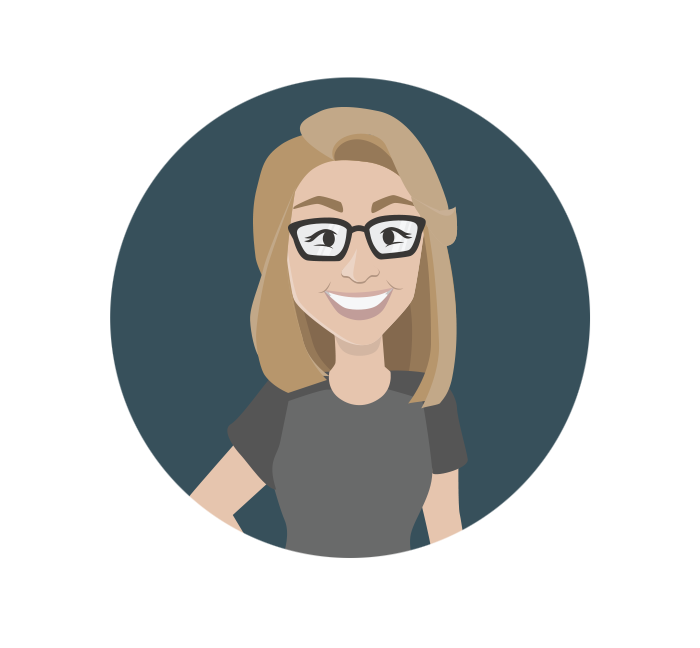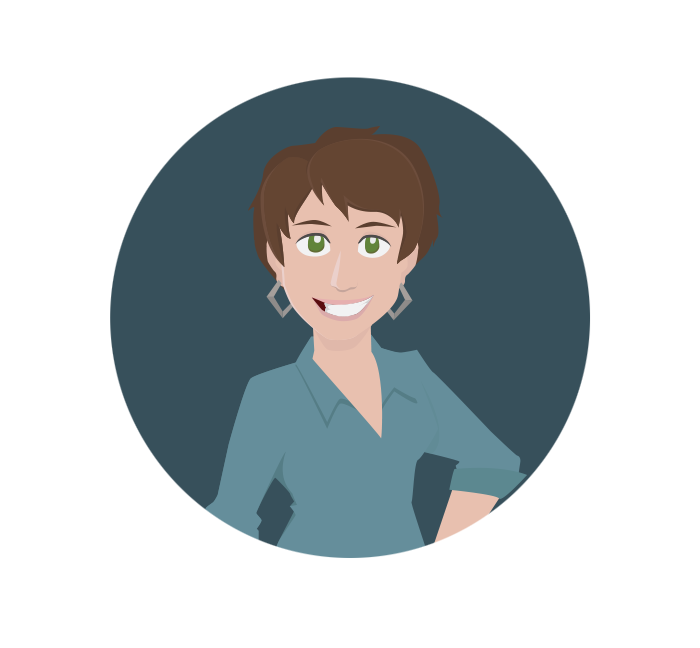 Walt Disney
has always been a huge inspiration for me. He came from humble beginnings in a small Missouri town and went on to be a household name.  Walt Disney was a pioneer of American animation and I'm inspired not only by his artwork but his drive and goal of "keep moving forward."
-Annie
When it comes to creative style I'm not so much influenced by a brand as I am a person. A lot of my inspiration as an animator comes from watching the work of Pendleton Ward. If you're not familiar with who he is, he is most well-known for creating the cartoon Adventure Time that airs on Cartoon Network. The overall style and simple humor of Pendleton Ward's show resonated with me in a big way when I first started watching and as a result, it's been a driving factor in how I try to animate.
-Sam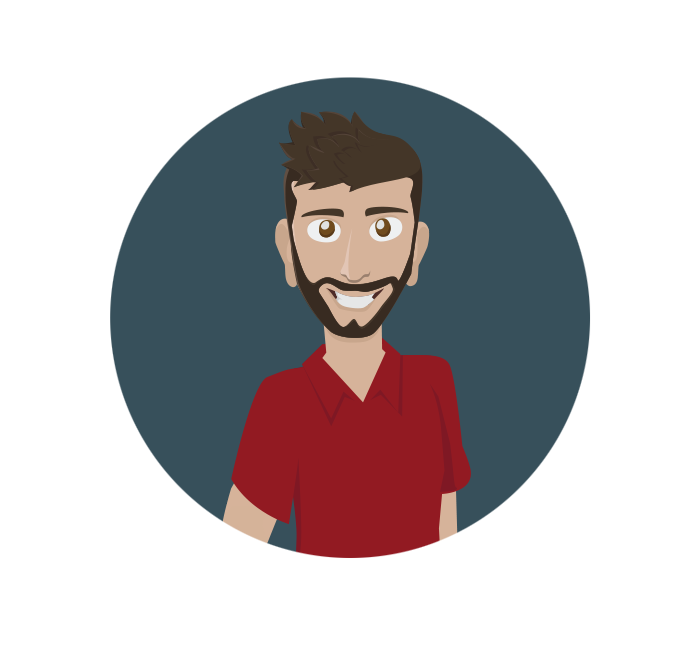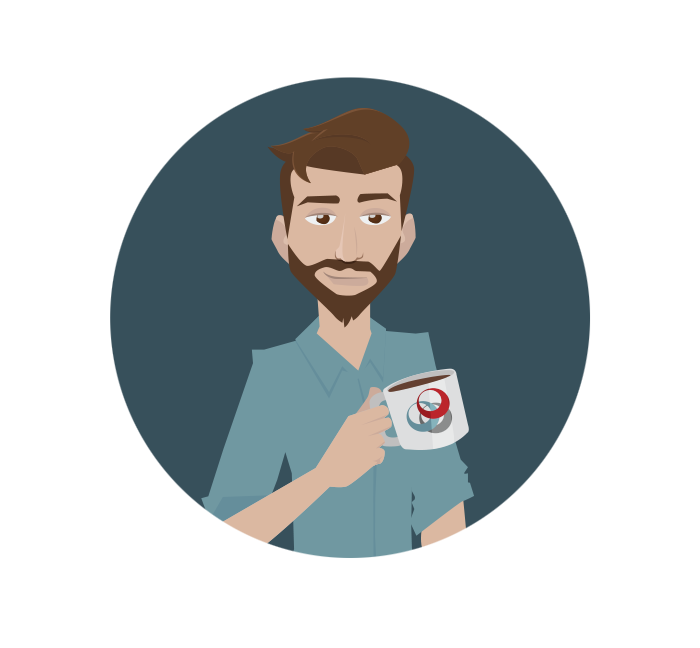 LinkedIn
, recently their content has been catching my eye. I really appreciate their 2015 look/feel; Photorealism mixed with simple iconography and crisp, minimalist typography. Since their re-brand they have made a large effort to stay up with, create and push new trends. I am always a fan of innovative approaches to trends over just simply being trendy. Hats off to Linked'In and kudos all around because kudos are meant for sharing 🙂
-Tim
Feeling Inspired? Let us know! We all have influencers tell us who influences your work. Have a brand you love? Share why! As always, thanks for reading!!!