With the Olympic Games starting this week, the blog team thought it would be nice to find out what our colleagues thought of the ceremony. At the very least we were hoping we might get some inspiration for a compelling angle.
So here are what some of the team members had to say about their experiences with the Olympics.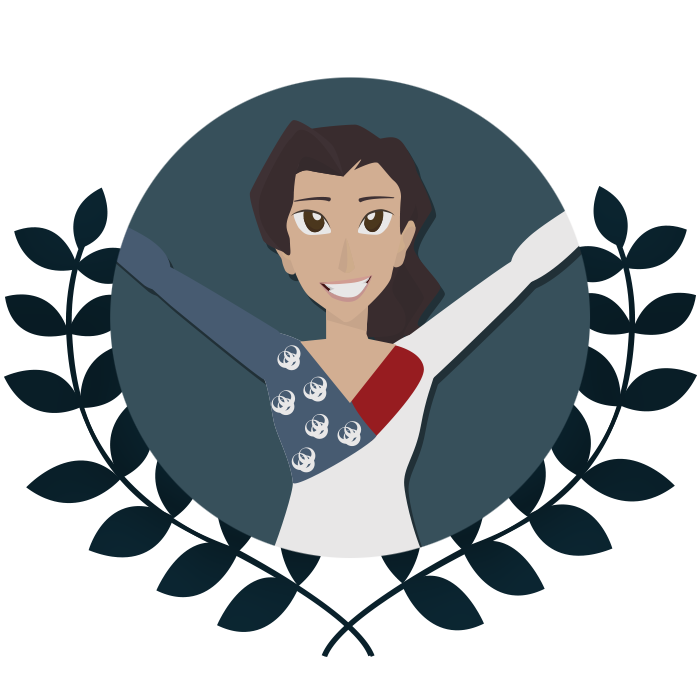 When I think of the Olympics I always remember the 1996 Women's Gymnastics team with Dominique Dawes. I was 5 years old when they dominated the sport and was so obsessed that I made my parents let me wear my imitation USA American Flag leotard everywhere I went. They really loved that.
-Michelle
Growing up I always viewed the Olympics as a way to show pride in one's home country. It's a rare time where people can watch one country vs. another in a simple game of sport. For me it also helped to learn about other places and cultures, as I would always look up information about the different countries that I watched.
-Sam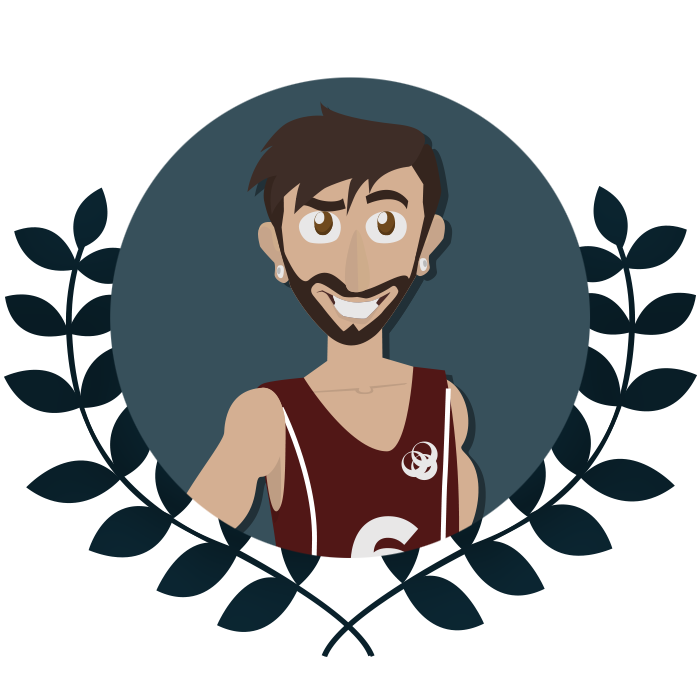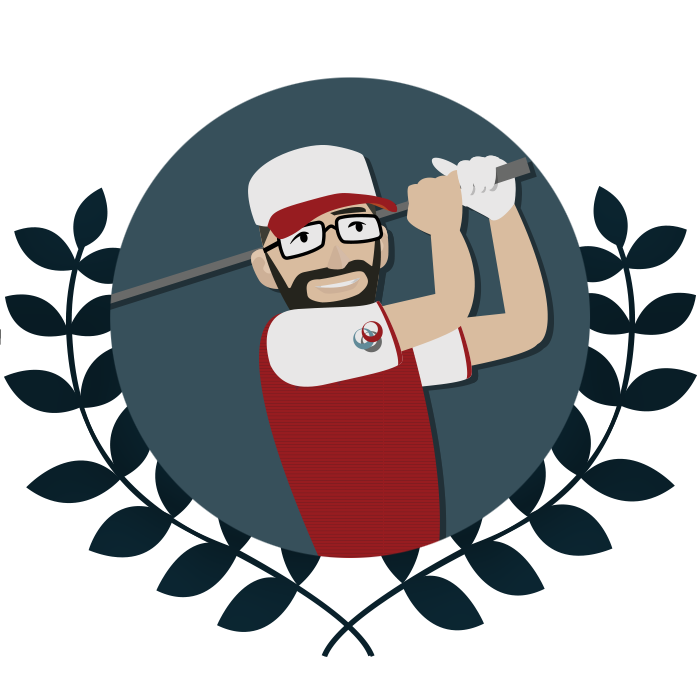 I really hope the Olympics get back some of the allure they've lost after this years' games. To me, it's very sad how much appeal has been lost over the years and that the press leading up to the games is more about the conditions or negativity around the hosting city.  I remember when the Olympics were something special that people looked forward to watching.  I am especially excited about watching Olympic Golf this year though!
-Greg
I like the Olympic Games because they give you a sense of pride. There's nothing like a country coming together to root for a common goal. All the athletes who go to the games work so hard for years and this is their time to shine! This year, I'm excited to see the archers and the women's volleyball teams compete!
-Annie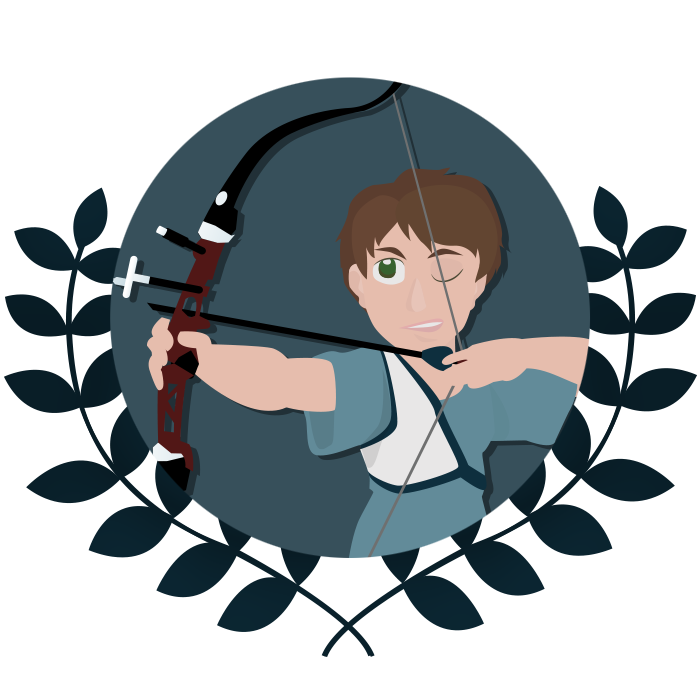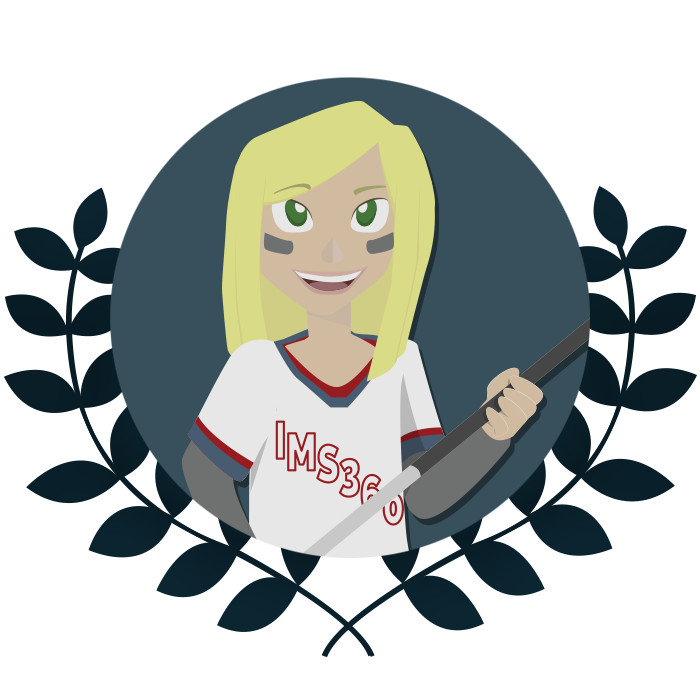 As a big hockey fan, the Olympics to me are a stressful, heart-wrenching time where I worry about key players getting injured right before the start of a new season. Lucky for me this year, hockey isn't involved so I can sit back, relax and watch some intense badminton matches!
-Kelly
The Olympics have always left me in wonder and awe at what humans are capable of when pushed to the max. It's the epitome of excellence.
Best basketball team of all time: 1992 Olympics Dream Team
My favorite Olympics: 2008 Beijing. China had arrived and this was their way of showing it to the world. As a Chinese-American, it made me really proud.
-Steve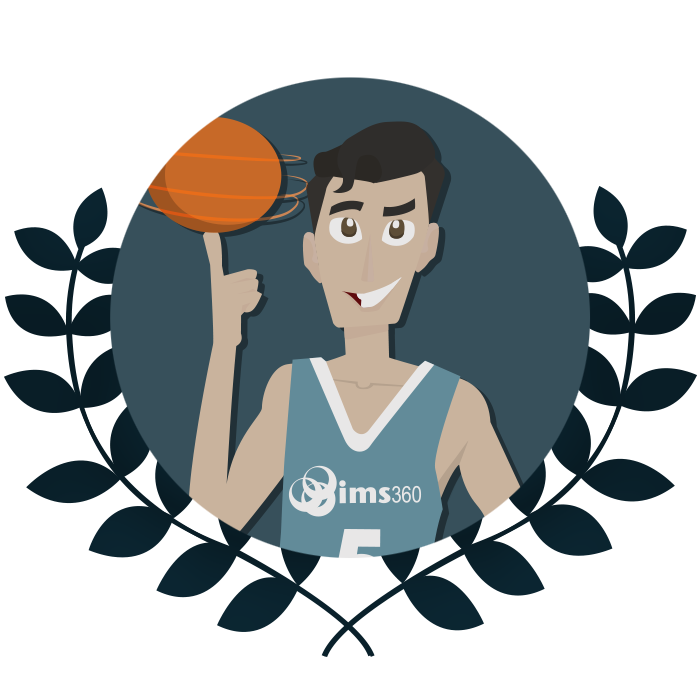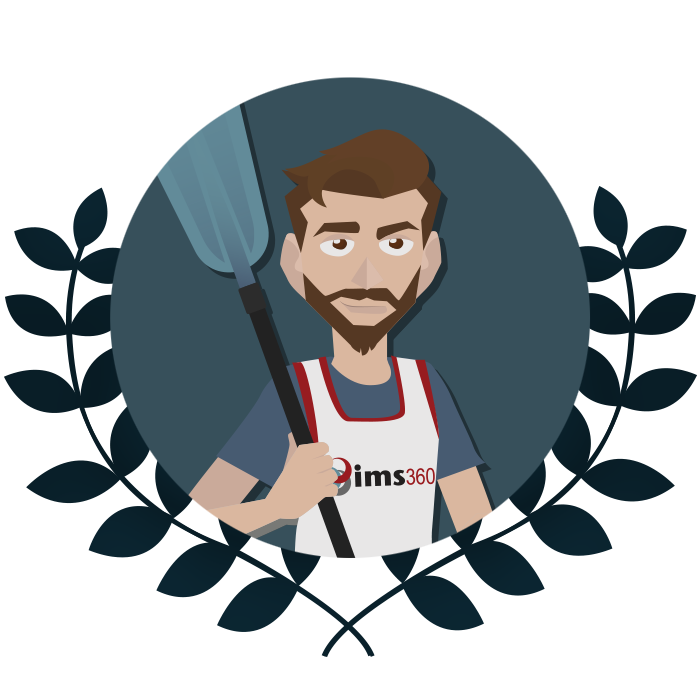 The Olympics have always been something I draw inspiration from. From the Jesse Owens in Berlin to the Jamaican Bobsled team and through to the Miracle on Ice at Lake Placid there are countless inspirational stories but it's the very intense training for mostly recognition that inspires me. The type of determination in athletes with complete disregard to financial return is a lesson I think we all could learn more from in the business world! Go Team USA!!!!
-Tim
Want to share your Olympic experience? Comment below, we'd love to hear your stories!
Want to get to know us better?
Subscribe to our blog!