Our Story
IMS360 was born from a sales infrastructure consulting company. This history allows us to understand how, more than ever before, the alignment of marketing and sales is imperative. This understanding allows us to help you communicate to your buyers in the format and frequency that truly resonates with them.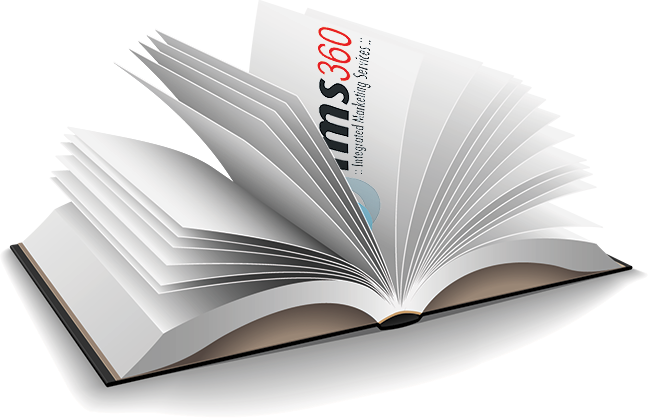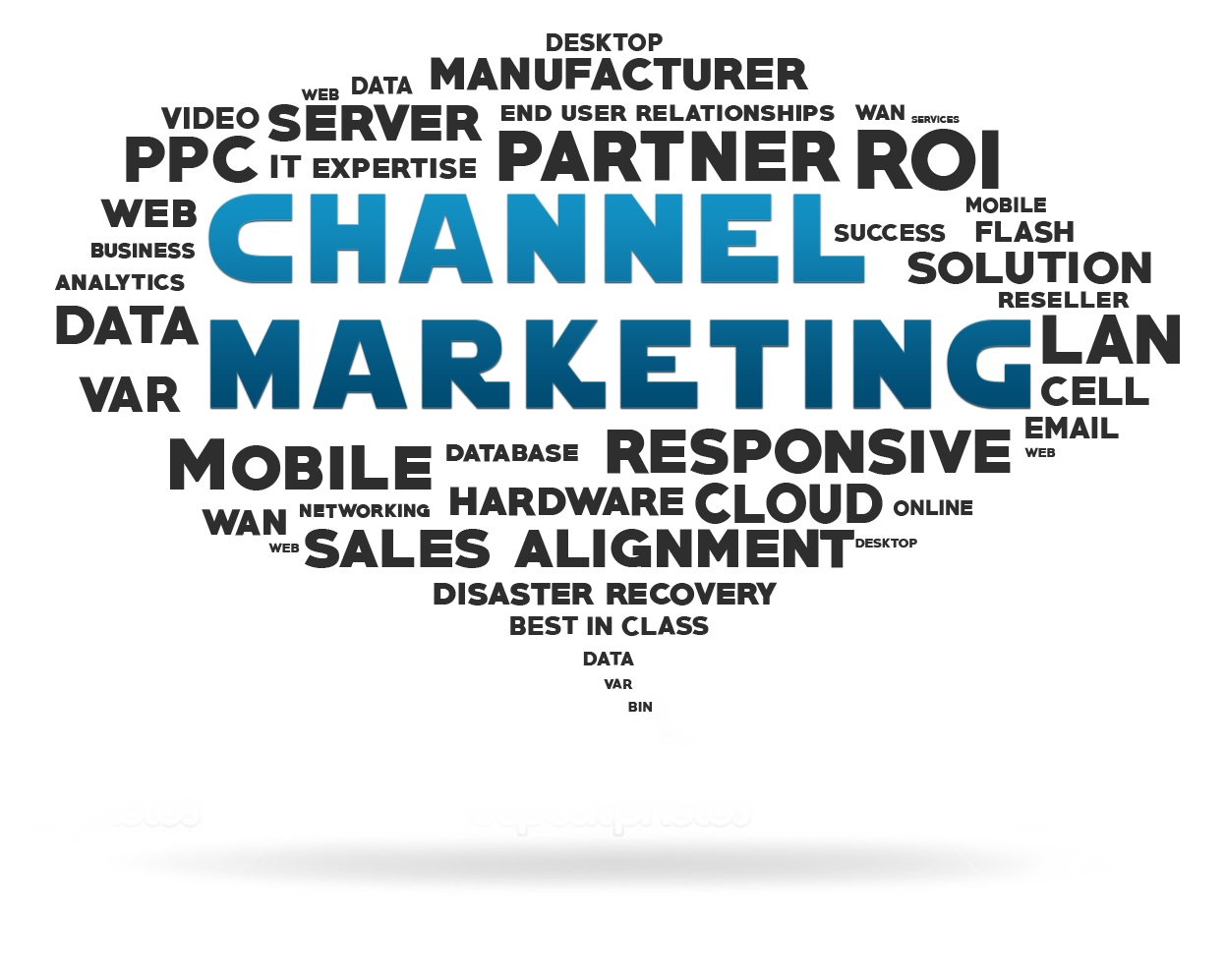 How are We Different?
IMS360 specializes in the IT industry: Our sole focus is the IT industry, as a matter of fact, it's 99.99% of our business.
Our employees are experts: Our training, development and coaching ensures that our employees fully understand the industry and deliver outstanding results.
The IMS360 Agency Team: Our creative team focuses solely on the IT industry and will ensure your programs and assets are memorable, impactful, and effective.
We truly integrate sales and marketing: Our history allows us to actually understand how to connect sales and marketing to ensure success.
Our Flexible, Customizable Approach
Our approach is based on the idea of marketing yielding tangible results. This allows marketing to finally play an effective and measurable role in manufacturer and distributor organizations. Our consultative approach also allows for us to align to our clients very specific long-term objectives and business goals and build a customized program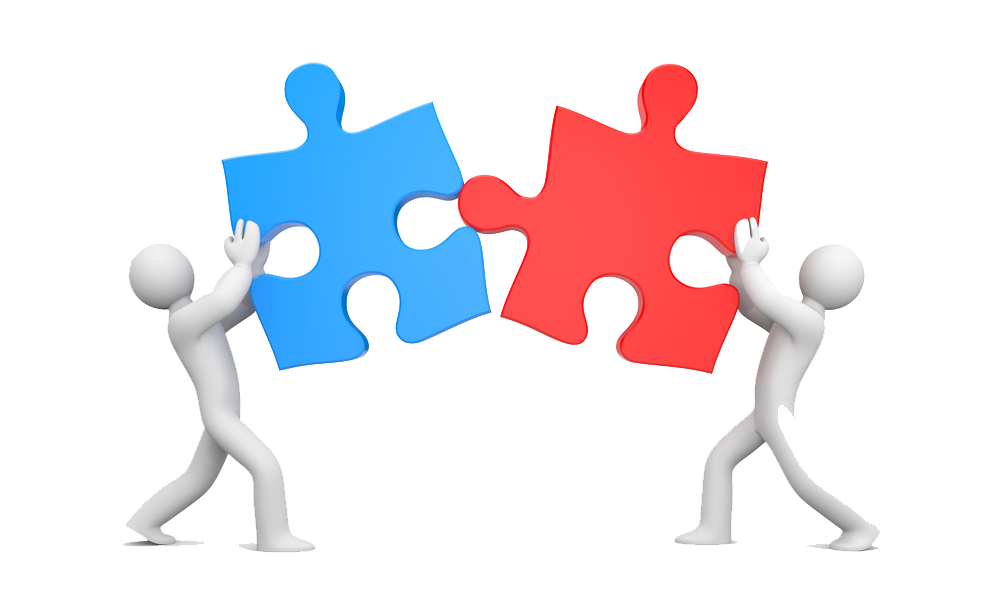 Integrating Sales & Marketing and Results
IMS360 creates a new way to drive revenue for our clients and their channel counterparts. We provide the building blocks – strategy, people, process, technology, content – always driving towards tangible results