Streamline 360:
Insightful "Know-How" for IT Marketeers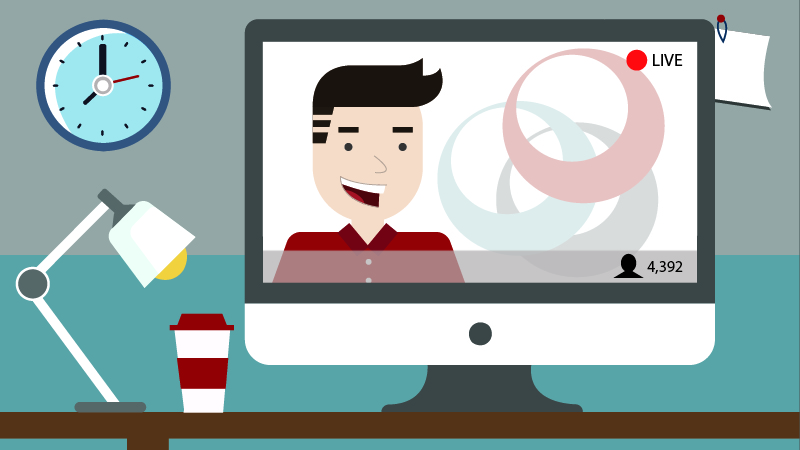 According to Cisco, 82% of all internet traffic will be through video in 2020. That will be an increase of 70% from 2015! So what exactly does that mean to marketers? It means that they must find new and innovative ways to stay ahead of IT industry trends using video....
read more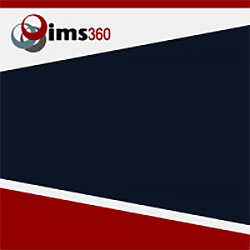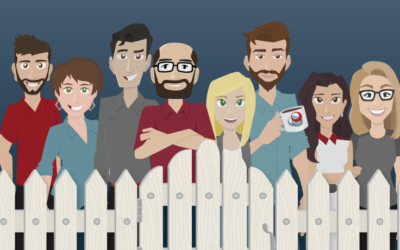 Gates. Not the white picket fence of the classic American Dream. Nor the Bill of Microsoft. This month we are exploring the practice of gating content. We went team wide to collect feedback on how our team members view gating. What is a gate? Simply put a gate is a...
read more