Streamline 360:
Insightful "Know-How" for IT Marketeers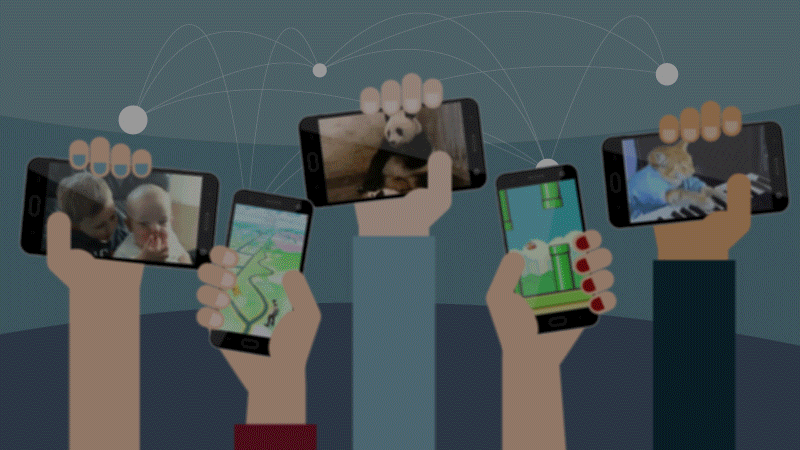 Too many new clients are saying "I want a piece of viral content!" in our first meeting. This tells me there is a fundamental gap in understanding and I want to address it. Viral content may bring an audience, but if you haven't thought about the UX of your conversion...
read more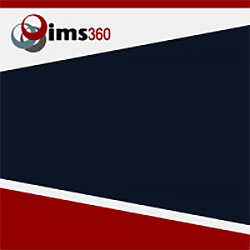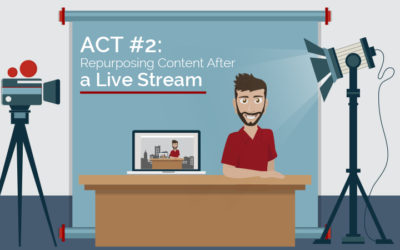 Live streaming provides a great opportunity for marketers to stretch the use of the content they create. Check out our last blog on some of the different ways businesses can structure their streams. Once the content of the stream is decided on, it's important to then...
read more