Streamline 360:
Insightful "Know-How" for IT Marketeers
If you read my last blog, you may want to start producing your own 360° video content. Now, it's time to create! To create a 360° video, the first thing you'll need is a 360° camera. Tools: For high quality video, there are a few different options out there, though...
read more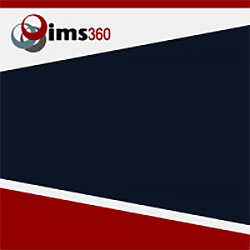 People's attention spans are at an all-time low, ranking even lower than a goldfish's. How do you break through the stream of video content that constantly floods a person's feed? Try 360° video. Why 360° video? It's different because it's interactive. The viewer has...
read more