Brand leadership – the simple yet elusive concept of being the very best version of yourself–is not for everyone. This is not because brands are incapable of achieving it, but because brand leadership requires the type of authenticity few have the courage to share. The reality is that many brands are comfortable following the steps of competitors instead of championing their own path because they don't truly understand the fundamentals of brand leadership.
Give yourself the opportunity to achieve brand leadership by making a commitment to understand these 6 fundamental elements within your brand:
Identity
This should be the reflection of what you do exceptionally since it is the primary reason why your audiences will be drawn to you. Grasping your brand's identity, your audiences will judge you in the most favorable light, while they construct powerful associations that will hardwire them to you. A distinguishing mark goes a long way in making your brand more recognizable and memorable.
Purpose
With a powerful purpose you will enable your brand to build trust and loyalty by helping your audiences understand the always meaningful question of "why" you exist. Also, you will unite them to uphold your worthy cause in route to spreading your influence. A powerful sense of purpose does much to ensure your brand will not crumble in the face of adversity or an unforeseen crisis.
Vision
Every brand has one, but what varies between leading brands and their competitors is the level of "clarity." With a clear vision you will have the ability to visualize success from end to beginning. This is of utmost importance because with the end in sight you can reverse engineer a plan that will lead you there. Communicating your brand vision with passion and conviction is a galvanizing force that will motivate your audiences to act.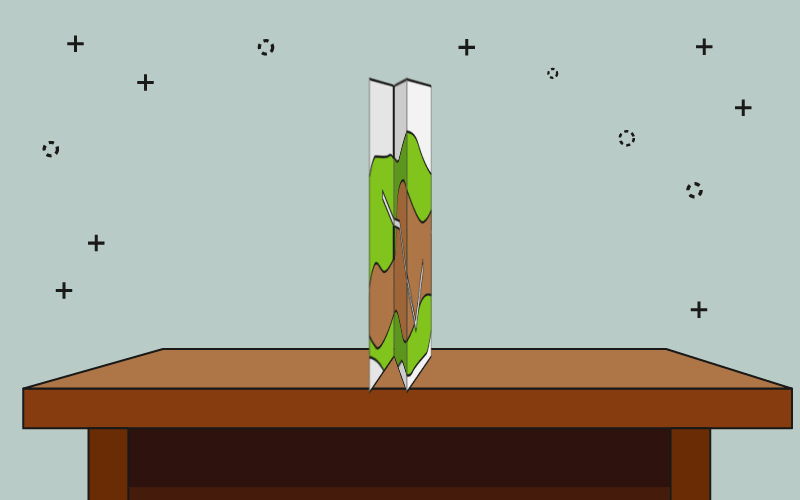 Strategy
Based on a clear vision, strategy is the step by step process to achieving your visualized outcome from beginning to end. The right strategy accounts for the optimal utilization of your assets and resources for maximum impact. Prioritization should factor prominently in your strategy since it will enable you to achieve the greatest gains. Good strategies are not without contingency plans since you can never be too prepared for risk.
Execution
Having positioned yourself for brand leadership counts for nothing if you do not execute decisively and timely. This means sticking to your strategy and trusting all the preparation because this is the point your brand will begin to morph into a better version of itself. Executing swiftly cannot guarantee brand leadership alone because your audiences will have the last say and chances are they will say much.
Agility
Throughout your brand's strategic execution you MUST embrace criticisms and be able show your audiences that you are incorporating them into the fabric of your brand experience. Optimizing efforts will allow your brand to become the best version of itself. An important part of brand agility is gaining insight and information. Survey your followers and anticipate market transitions to remain relevant and innovative.
Now that you understand the 6 fundamentals elements of brand leadership as a process, commit yourself to determining these elements within your brand so you can use those insights as your northern star. The time has come to start defining your brand instead of letting the competition define it for you. With the courage to lead with authenticity, the only factor preventing your rise to the top is YOU!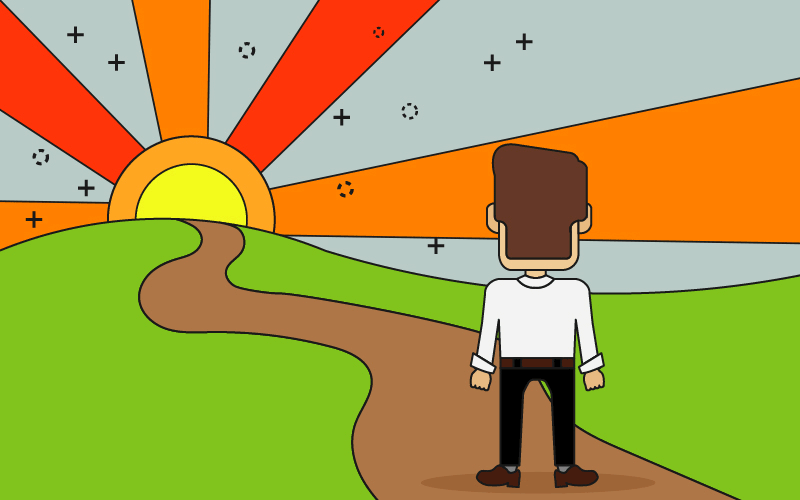 Join the conversation on brand leadership by leaving your comments below.