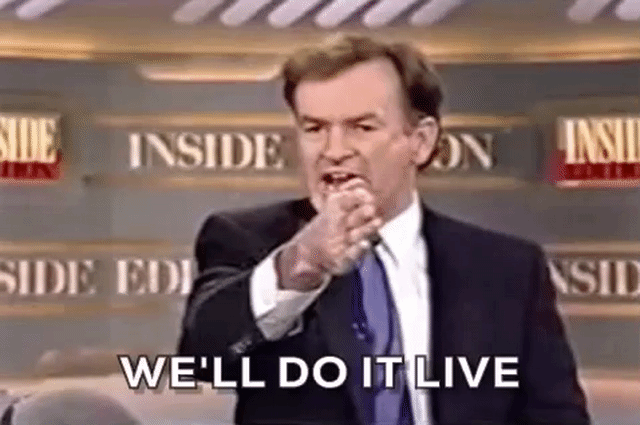 What is a live stream?
A live stream is a video that is broadcasted over the internet in real time as it is being filmed. Ever heard of twitch.tv? Twitch is a website that allows users to host a live stream of activities ranging from video games, to cooking, to making art. In 2015 Twitch started an annual event called TwitchCon where people from all over went to see their favorite live streamers and talked about what was new and upcoming in the live streaming community. Just to give an idea of how popular live streaming is, they had over 1.9 million unique views in their first ever convention.

Keeping that popularity in mind, live streaming is something every business should get involved with because it is an incredibly effective way to reach and interact with an audience all over the world in many different ways while remaining low cost. Also, most live streaming platforms will record the video while it is being streamed allowing it to be reused in different marketing tactics.
What can I live stream?
When most people think of live streams from businesses, they immediately think there is going to be some kind of sales pitch but in reality that should never be the case. The overall goal of live streaming isn't to make an immediate sale or anything along those lines – the goal is to build relationships and offer a look into the people that work in your organization. By putting yourself out there live and unedited, you show your audience a side of you and your company/brand that they might not have ever seen before. It offers a level of transparency that people don't get from prerecorded videos, emails, etc. and allows your audience to interact with real people.
What are some of the different types of live streams?
Live Q&A's where you would invite a target audience to watch and ask questions directly to somebody in the organization about a new product, the company itself, etc.
Product demos where you can do a live demonstration of a new service or product that your company is offering, allowing viewers to get a first look and ask questions on the spot.
Event live streams can be used if your company is hosting an event or somebody from your business is going to a trade show. They can stream themselves walking around talking to potential clients or giving their opinions on the event or different booths they visit.
Culture live streams are a great way to give your audience that inside look into your company. They can be simple little "around the office" streams to give viewers a look into the daily life at your business.
How will you use them?
Live streams are one of the easiest ways to get in front of customers and stand out amongst your competitors. Do you have an idea for a live stream for your business? Let us know in the comments below!