"Growth Hacking" may sound like millennial gibberish but there's one thing the new breed has mastered; efficiency in effort. The young ones have been so ingrained with fast and seamless technology they've built an ability to determine their interest level as quickly as Google can return results for kittens. (For those playing at home mine took 0.54 seconds)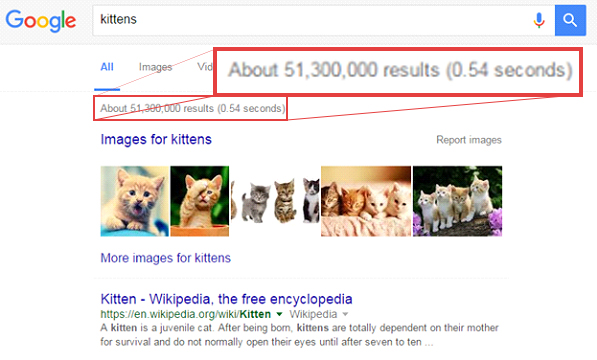 HR departments report high turnover in this demographic but it's not because they are lazy or can't hack it. When millennials don't perform it is a clear sign they don't see a future with you. Without being excited about their work it's impossible for them to put forth the effort. Passion drives this group's motivation even more than pay.
The rock star millennial is inside every one of them. They all have the commitment to work 24-7 for things they actually care about or see as beneficial. They are the code to unlocking the digital market.
So what's the point here?
If you want to grow your business and embrace this digital revolution you will need the help of this new generation. To get their help you need to get them excited. How?  Be passionate about something! The right one will find you when you're promoting your brand right.
Align marketing efforts with executive's cares to establish who you are and what you stand for. Making sure they understand what you care about is the most important thing you can do. They need to know "the why."
Why does this company exist?
Why are we better than our competition?
Why is this the best place for me right now?
Why does the owner care about this industry?
Why should I help this company win?
If you aren't answering these concerns, you will experience the high turn-over the HR department's report and you will let a potential rock star walk out your door. If you'd like to prevent this; engage their interest and develop a corporate identity package.
Here is a helpful list of items you should be including in this package:
Flood your new employee their first day with easy to digest and brand-centric employee eBooks or "employee handbooks" in disguise. It not only increases passion and understanding but will reduce print costs and provide more flexible updates. Reduce overhead that can be reinvested into the marketing budget.
Create infographics to provide quick reference guides for daily tasks. Have them printed at cubicle poster size (I recommend 8.5 x 14 or 11 x 17 for in-house printing) Reducing their ramp-up speed for any common tasks will help them focus on the challenging work they get excited about.

Record a video series with engaging content to use while on boarding and training. It's way cheaper than man hours and always trustworthy to deliver a consistent message. Your reusable training library will free up your human capital to attend to money-yielding activities.
Don't forget shareable content like gamification badges, pre-formatted photos optimized for social channels, and/or campus/building/office imagery they can use to promote their new job to their network.
Remember, their sharing leads to your gain. It could be a lead. It could be another recruit. It might be a business partnership opportunity. You might find you had a rock star all along! If not, you will at least be ready for the next one.
After all we are IT.
We don't fight the future; we build it!