IMS360 Provides the
Best Co-Marketing Programs
in the IT Industry
---
IMS360 Group provides a complete, scalable marketing infrastructure for manufacturers. We provide premiere Marketing Consultants, a platform, vendors and complete reporting visibility all under one roof. Blending talented channel marketing consultants with a creative agency and a network of vendors will help you achieve the return you're looking for. Our people truly understand the dynamics of the channel, as well as have years of experience in the IT industry.
What can you expect from IMS360? Channel marketing coverage, customized programs, and marketing development funds (MDF) maximization, which can be integrated into your overall channel marketing strategy.
of Partners Rate Our Program the Best Co-Marketing Program in the IT Industry
of 5 Marketing Consultant Satisfaction (Partner Survey)
Marketing Qualified Lead ROI on Program Investment
Sales Qualified Lead ROI on Program Investment
OUR AGENCY ALSO CREATES AFFORDABLE DIGITAL CONTENT FOR THE IT INDUSTRY
---
Digital content is the foundation for building a strong brand, and can be used to generate demand through your website, social media, email correspondence, and customer-facing activities. Our content is 100% custom for each of our clients, meaning we can help you develop your brand and differentiate yourself through digital content. The best part? Digital content helps arm your sales team and improves the engagement of your marketing campaigns.

VIDEO
We create high-def videos that can be used to overview your brand, company, solutions, or technical capabilities in an easily consumable format.

INFOGRAPHICS & SOLUTION OVERVIEWS
Our infographics are created to help tell a story and convey information in a unique and memorable fashion.

ADDITIONAL DIGITAL CONTENT & PACKAGES
We create digital content in a myriad of ways including the digital presence package, eBooks, custom solution drawings, microsites + more.

SOCIAL
IMS360's Social Presence Package can help you create a consistent visual identity across all of your social channels.
A FEW OF OUR CLIENTS INCLUDE:
---




CHECK OUT OUR AGENCY'S WORK
---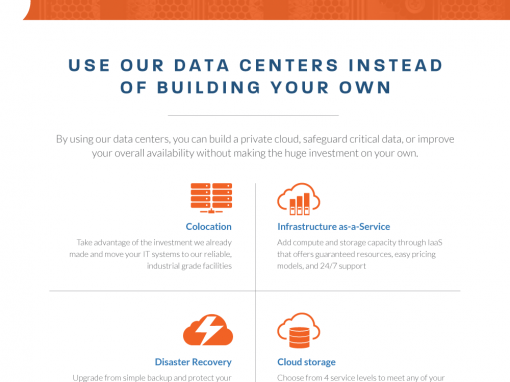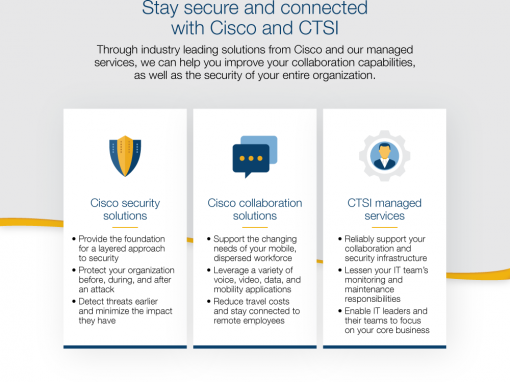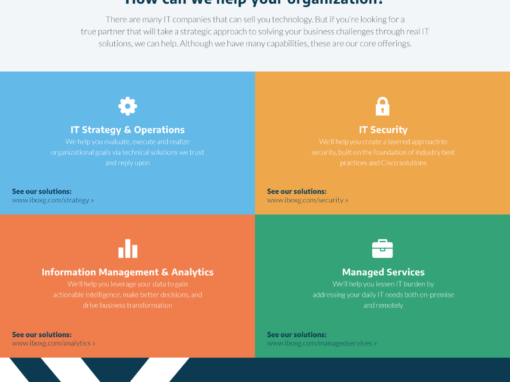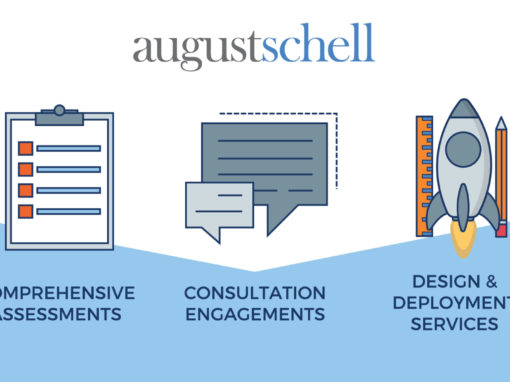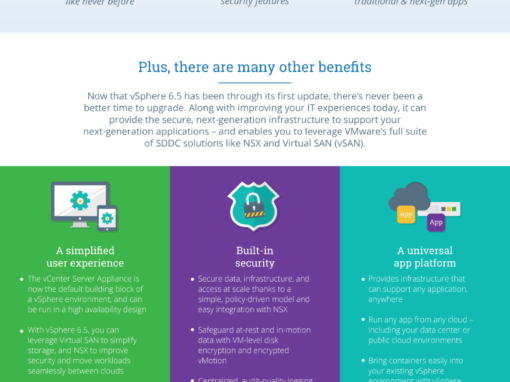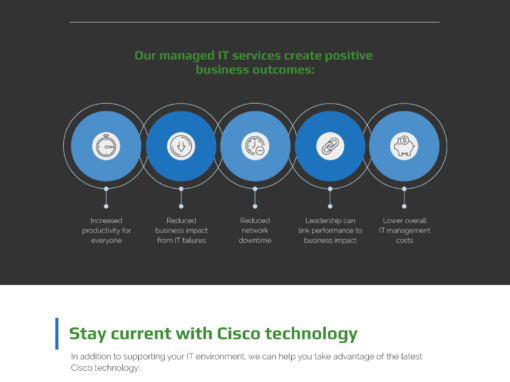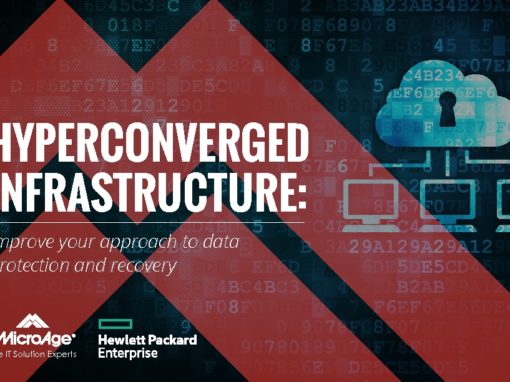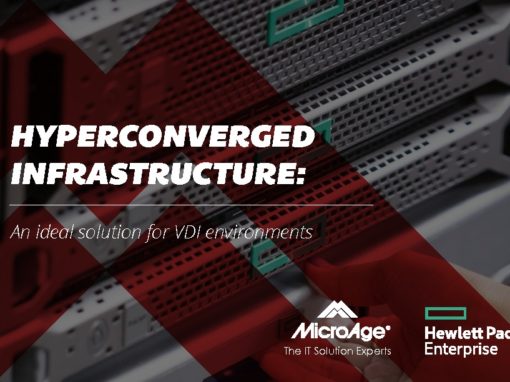 Address: 103 Eisenhower Parkway, Roseland NJ 07068
Phone: 201-406-6620
Email: info@ims360group.com
IMS360 is fueled by a company-wide passion to drive leads and sales opportunities for Manufacturers, Resellers, and Distributors. Contact us to learn more about how IMS360 can increase the vibrancy of your channel.