Key differentiator.
---
We can either build a library of assets for your program or customize existing assets for your program.
VIDEO
We create high-def videos that can be used to overview your brand, company, solutions, or technical capabilities in an easily consumable format.
INFOGRAPHICS & SOLUTION OVERVIEWS
Our infographics are created to help tell a story and convey information in a unique and memorable fashion.
SOCIAL
IMS360's Social Presence Package can help you create a consistent visual identity across all of your social channels.
SELL SHEETS
Have a manufacturer provided sell sheet you want customized? Provide us the file and we'll co-brand it with your message.
E-BOOKS
eBooks are extremely popular in today's digital era because they live on the web and can be shared with the click of a button!
TECHNICAL SOLUTIONS
Our Technical Support Package provides the tools for sales and engineering teams to explain and visualize the products or solutions they are selling.
DIGITAL PRESENCE PACKAGE
The Digital Presence Package includes an infographic and animated video designed to present technology information quickly while focusing on telling a story with business benefits. It also includes banner ads and social content as a base strategy to immediately begin driving traffic to the content.
Infographic

Social Content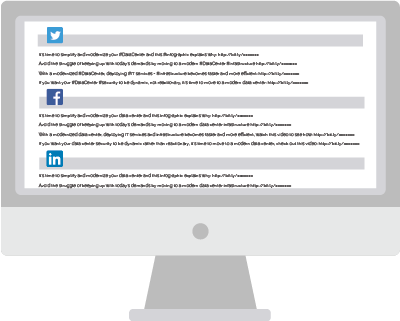 Video
Banner Ads

Email
Impactful email campaigns that align with where customers and prospects are in the buying process.

Direct Mail
Dynamic direct mail campaigns that take advantage of a media that's making a comeback.

Banner Ads
Banner ads designed with a purpose that tie into all other tactics.

Event Assets
Integrated event management that includes invitations, registration, and followup management.

Landing Pages
Landing pages designed in a responsive format to display properly, regardless of the device they are viewed on.

Brand Guides
Our Brand Guide offering is designed to formalize brand standards so there's never any guesswork.

Logo creation
Whether your logo needs a refresh, or you need to bring an older logo in to the 21st century, we can help.

Social Branding
We can help you create a consistent look and feel across all of your social channels.
Hear what our clients have to say
---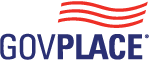 Check out some of our work
---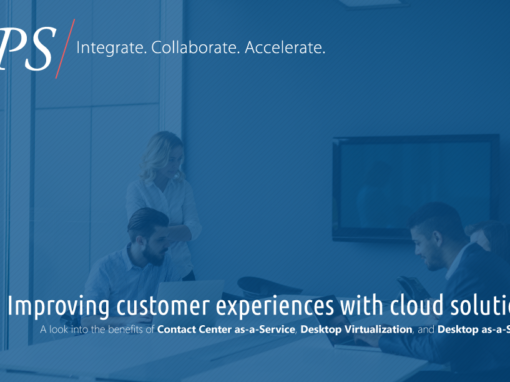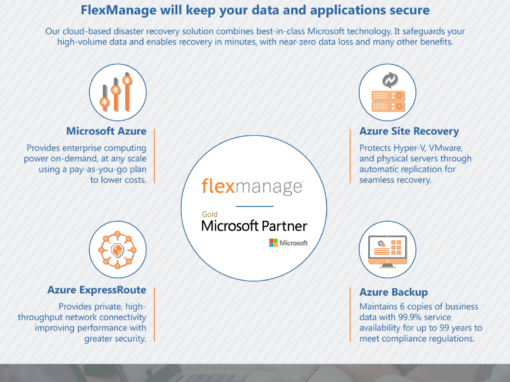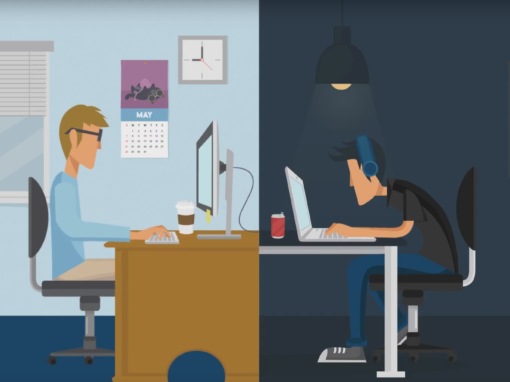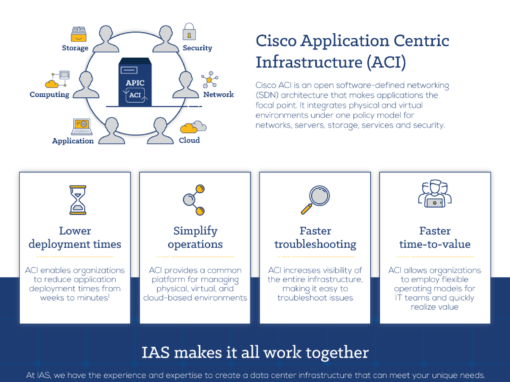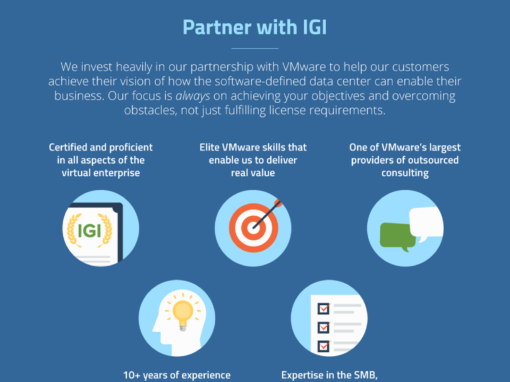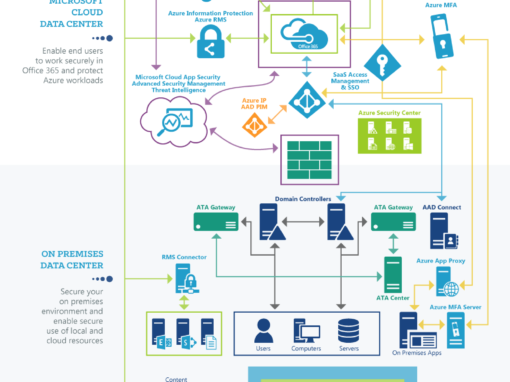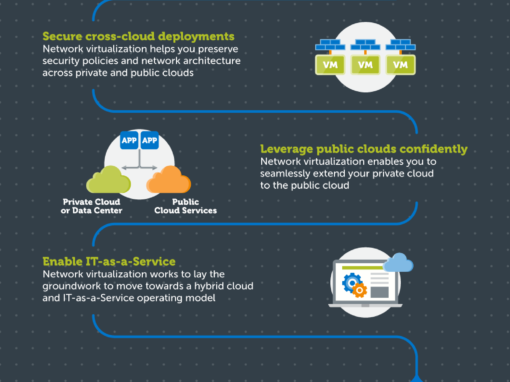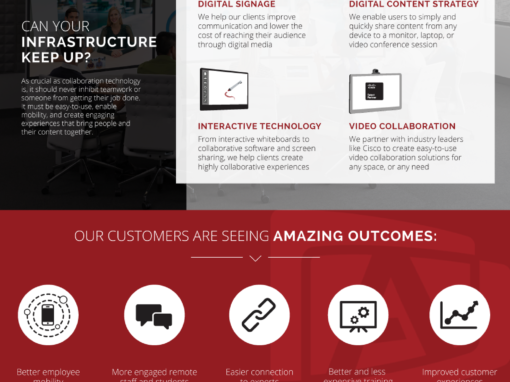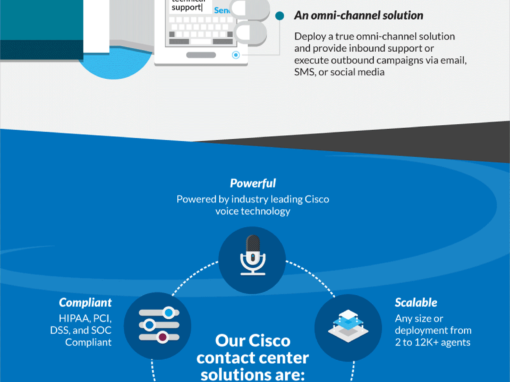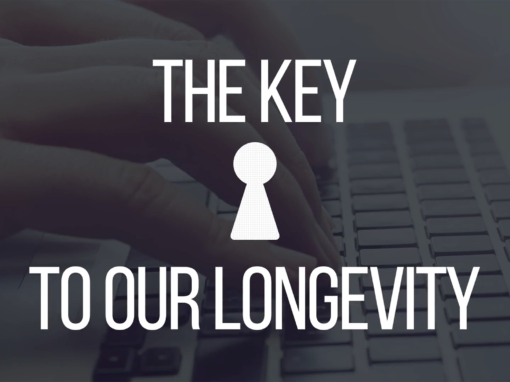 Have something else in mind?
---
Reach out to learn how IMS360 can bring your vision to life.