Take a look at some of our Agency Team's work: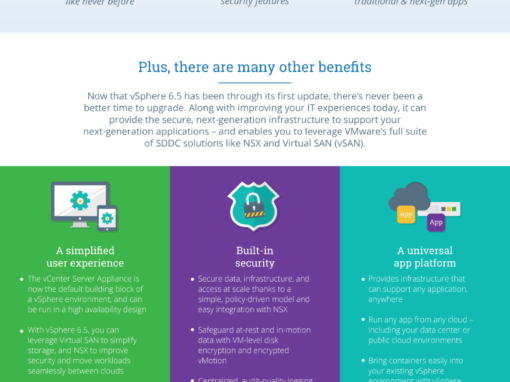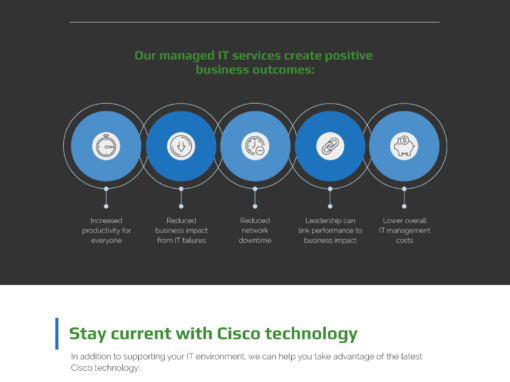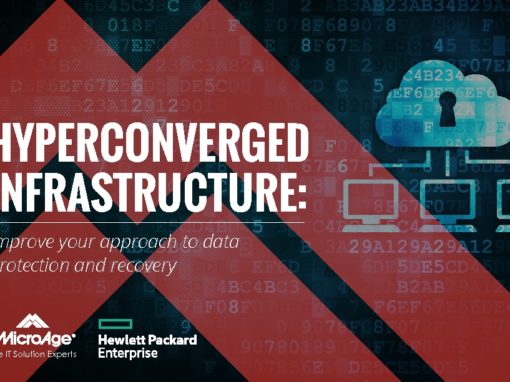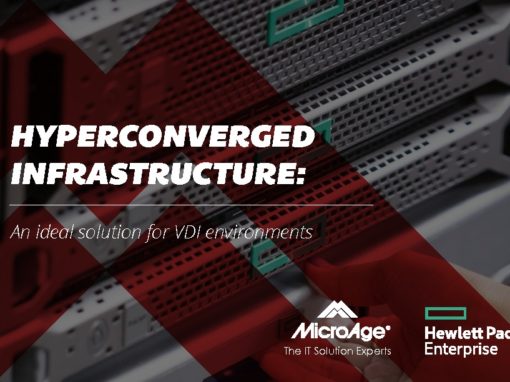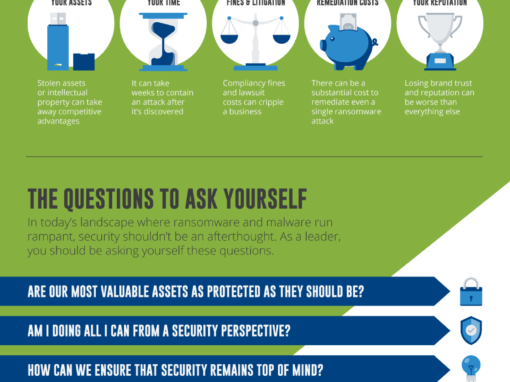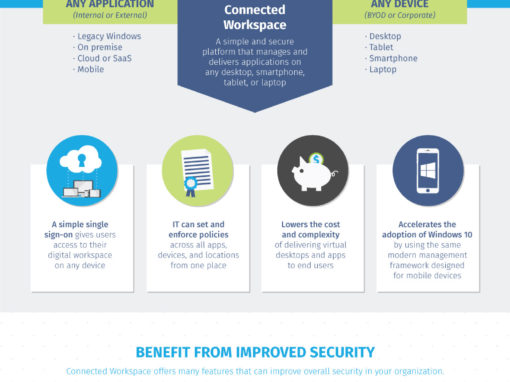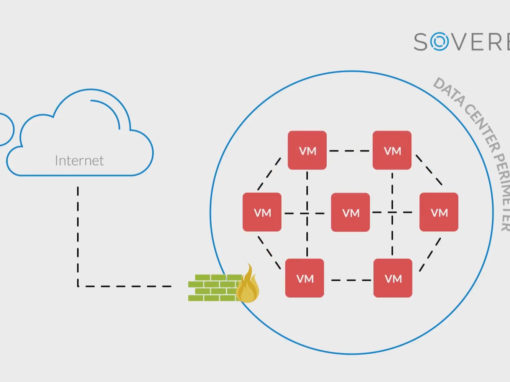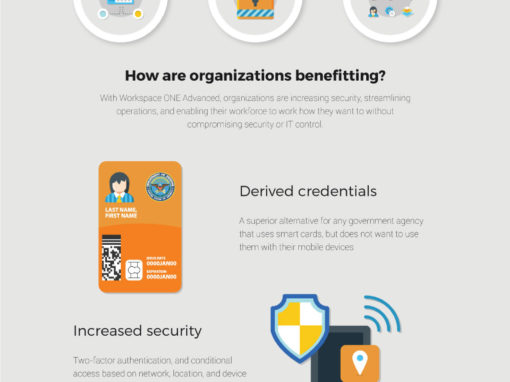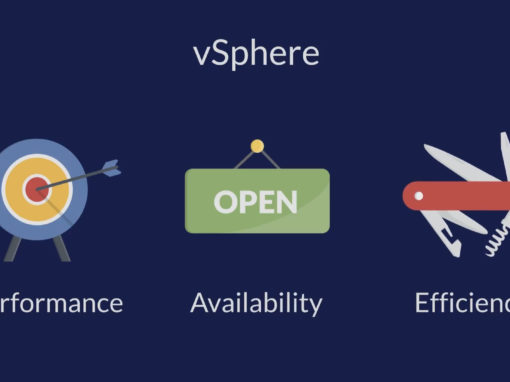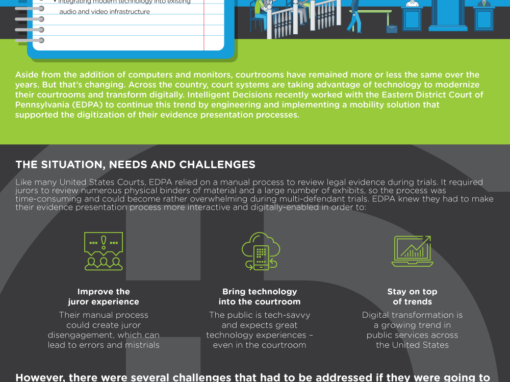 We're passionate about helping Manufacturers and Resellers create impactful digital content.
If you're tired of trying to force a square peg into a round hole and want to develop digital content that tells your story, the IMS360 Agency Team is here to help.  What's even better is that we get it, because we focus only on the IT Industry.
Want to call us instead?
Phone: 866. 444. 8704
 Reach out to Discuss Digital Content Creation
The IMS360 Group Agency Team is the go-to Agency for Digital Content in the IT Industry.